$2.99
Publisher:

Xplicit Press

Edition:

1

Available in:

Kindle, ePub

ISBN:

978-1-62327-416-0
Amazon Kindle
Google Play
B&N Nook
Seductively Dangerous is a Suspense and Mystery Erotica short story – M/F. This erotica short story contains explicit content, erotic situations, graphic language and is suitable for readers 18 and over.
Kenny had always had a hidden crush on his longtime friend Mya, but her dangerous and violent boyfriend Salvatore had always stood between them. So when Salvatore is arrested, Kenny sees an opportunity to make his move. But when he arrives at her house, Mya has a surprise for him – wine, chocolates, and music. That's when Kenny realizes that she has plans to seduce him!
But just when Kenny starts thinking that he and Mya could have a future, Salvatore shocks them both when he returns home unannounced. Kenny begins to question where he really stands with Mya, when she makes a deadly proposal he doesn't think he can refuse. A proposal that makes him think maybe Salvatore isn't the truly dangerous one after all….
Available on Kindle, Nook, Apple & Android Devices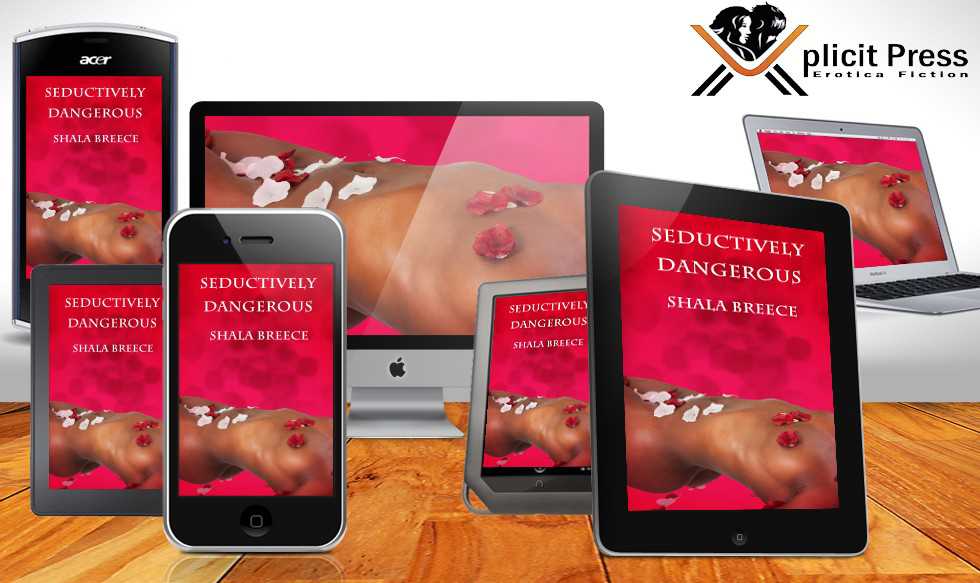 Purchase From Retailers Below: