$2.99
Publisher:

Xplicit Press

Edition:

1

Available in:

Kindle, ePub

ISBN:

978-1-62327-218-0
Amazon Kindle
Google Play
B&N Nook
Moon Stars and His Big Black Stick is an Interracial Erotica short story – M/F. This erotica short story contains explicit content, erotic situations, graphic language and is suitable for readers 18 and over.
Patty's husband Leo hasn't been the most faithful man. When his cell phone blinks in the middle of the night, she knows it's a message from one of his mistresses. His lust for other women has brought their marriage to its breaking point – all they did is fight all day and they hardly ever touched one another anymore. She had endured the torture of an unhappy marriage for years.
But things are turning around for Patty. She's got a new man in her life – a young lover named Jason who is attractive, attentive and sensual. For Patty, it's payback time – Leo had slept around on her with tons of younger women throughout their marriage, and now she would do the exact same thing to him. But Jason isn't exactly just a fling, and as Patty spends one mind-blowing night with him, she starts to realize she might be developing feelings for her young lover.
Available on Kindle, Nook, Apple & Android Devices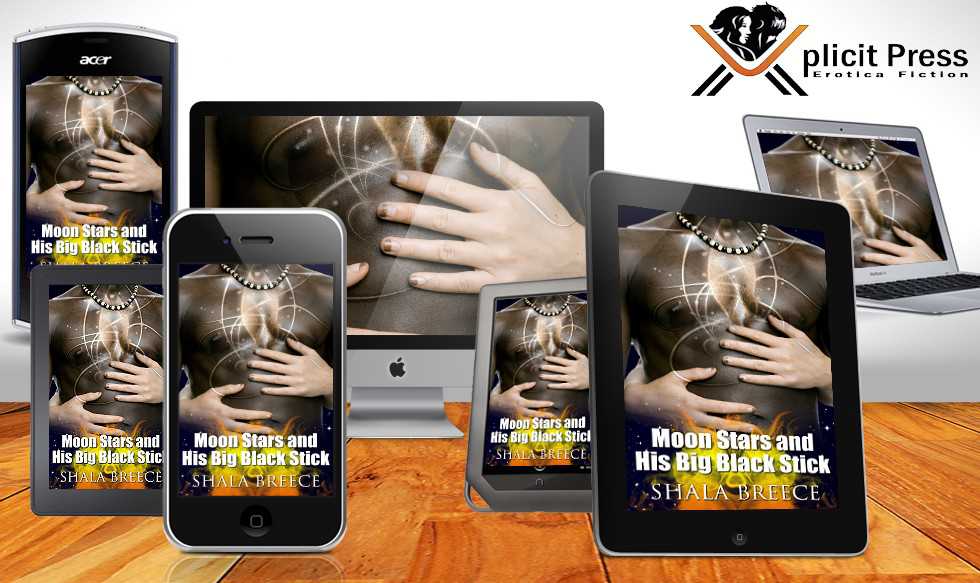 Purchase From Retailers Below:
Amazon Kindle
B&N Nook
Smashwords
Apple iBooks
Google Play
Kobo